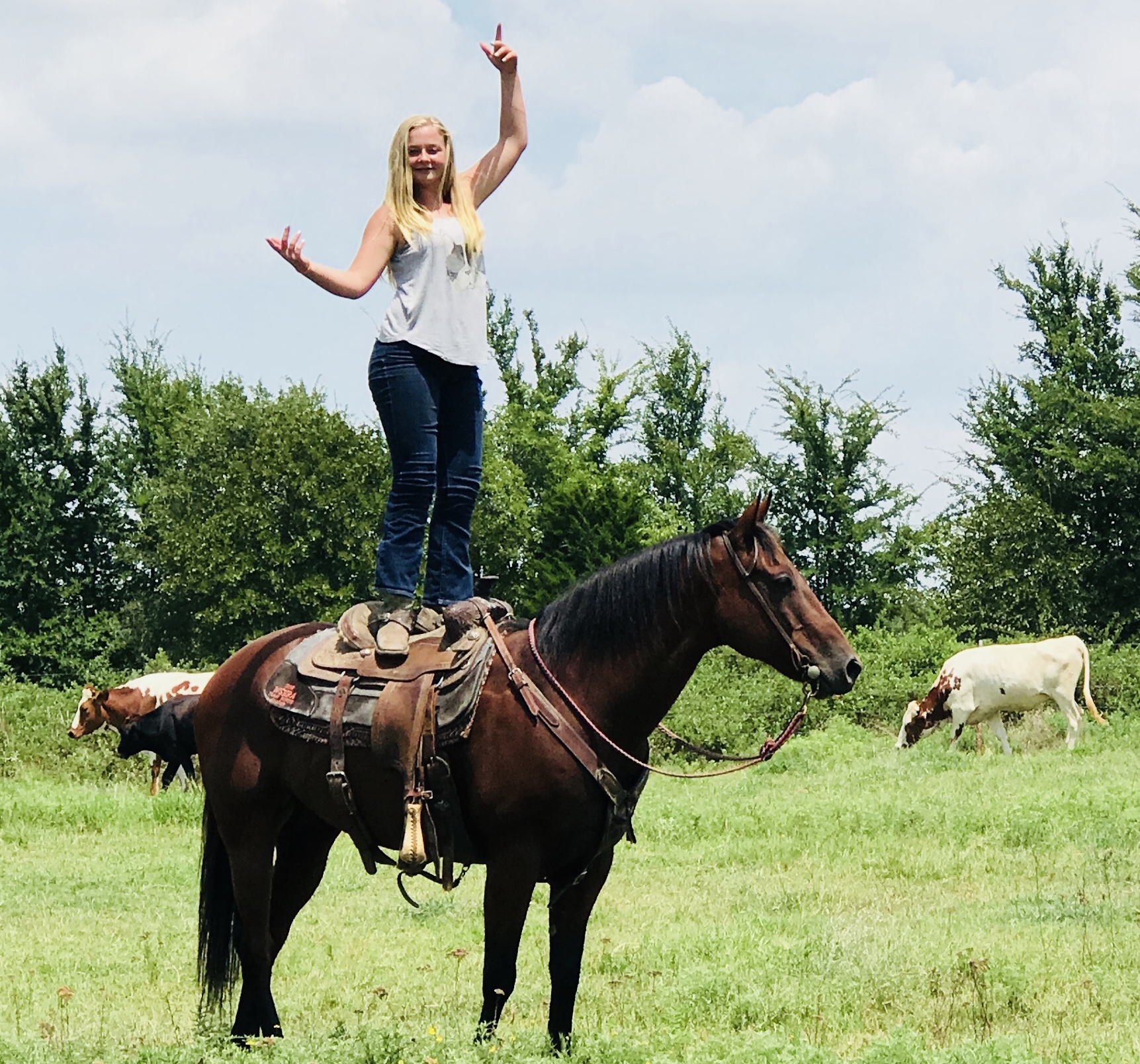 Billy - Sold
"Billy" is a 13 year old, 15 hand, registered, bay gelding. He has been our daughter's personal horse for several years. Travis has hauled him to many ropings and won many checks as a finished rope horse. He has done playdays, rode trails, ranch work, break away, calf roping, goat roping, parades, ranch sorting, beginner trick riding and more. He is super gentle and great for any level of rider. $12,500
Click on the Image to go to Billy's Page!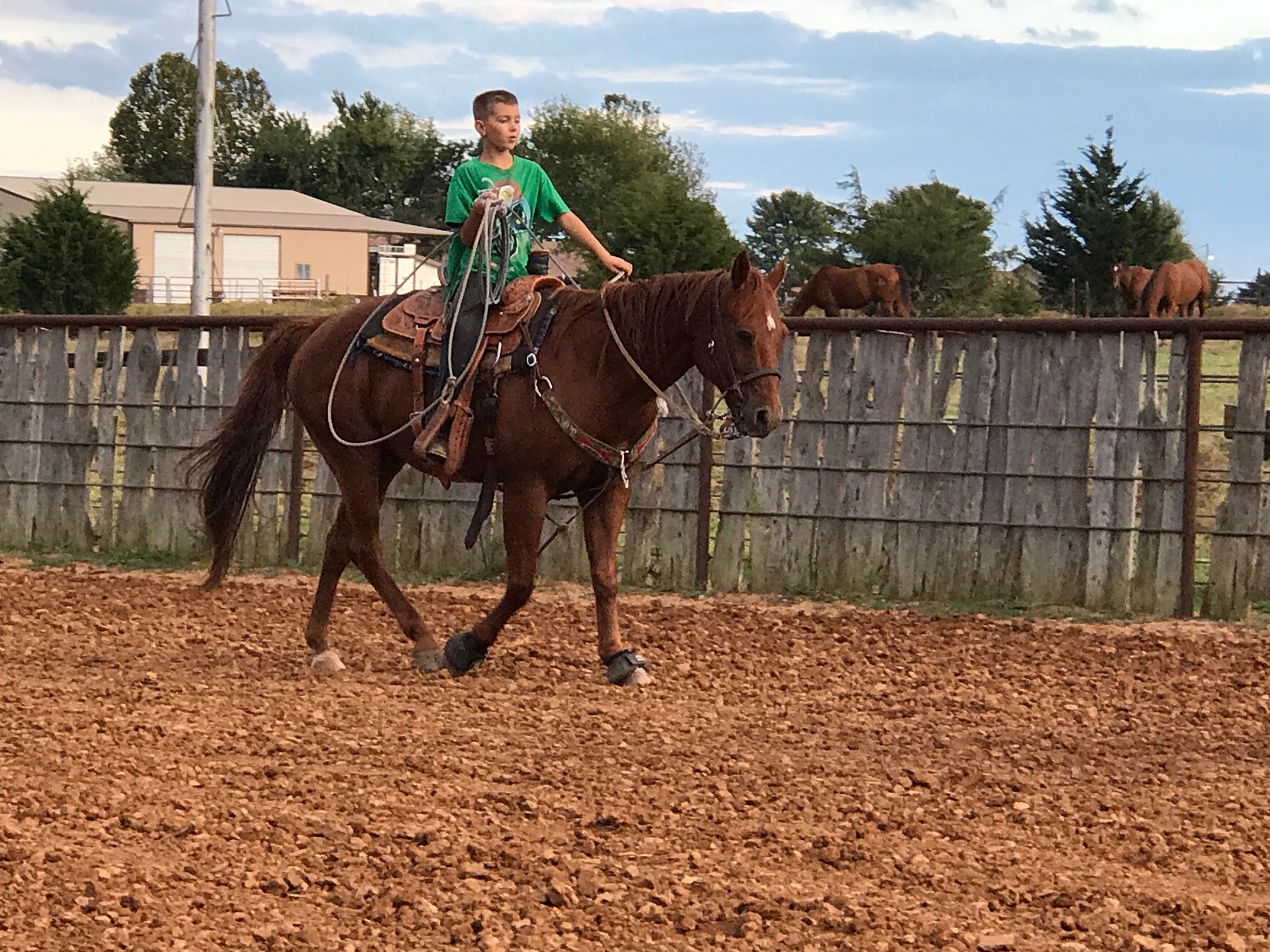 Doc - SOLD
"Doc" is a 21 yr. old registered and seasoned sorrel head, heel and calf roping horse. He is great for all levels of riders and levels of ropings. He's automatic and will get you to the steer and the pay window! His calm disposition is great for kids, yet is all business in the roping pen! $3,500
Click on the Image to go to Doc's Page!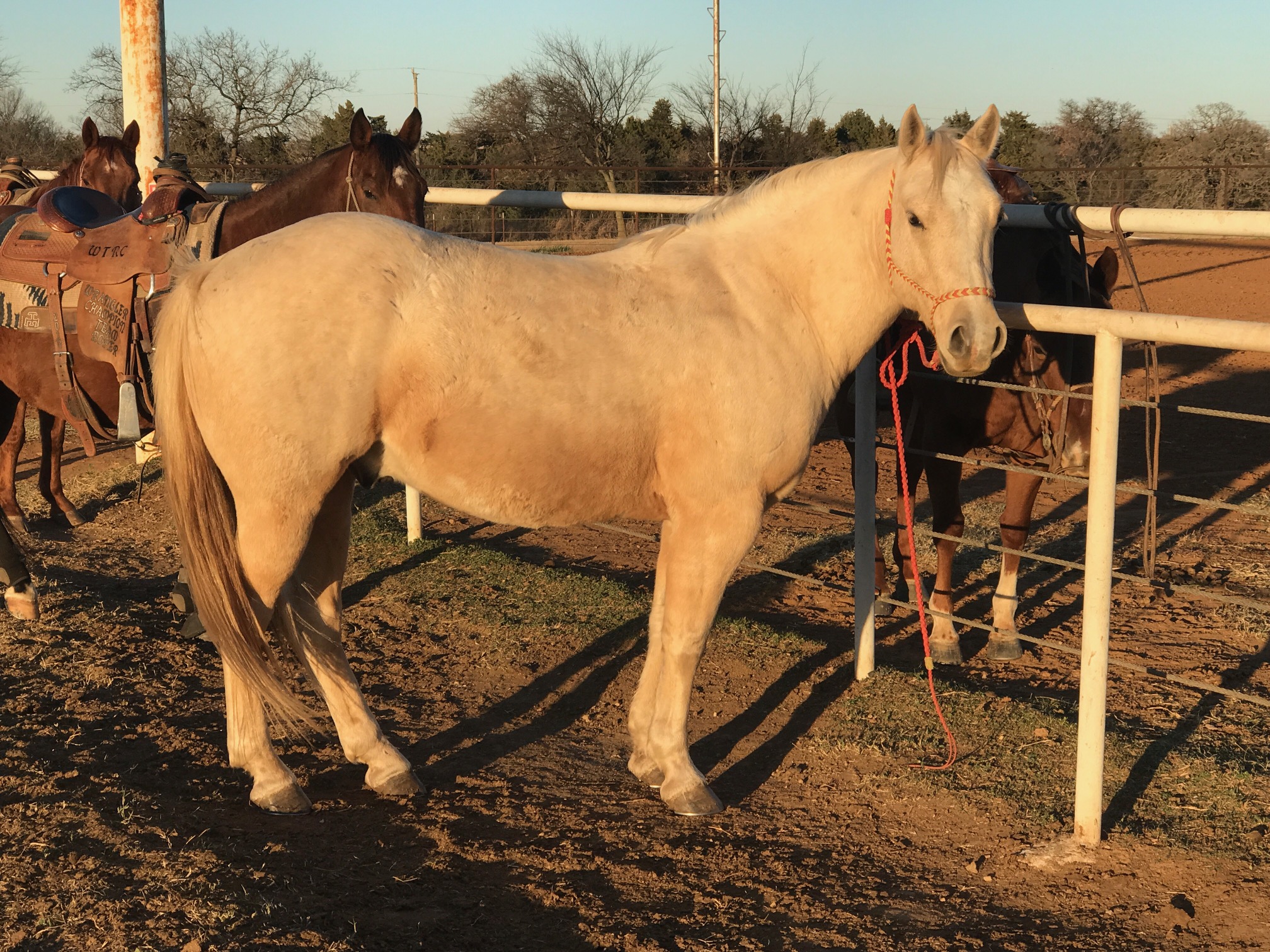 Sporty - Sold
"Sporty" is a 7 yr. old, 14.1 hand, palomino gelding heel horse. He is extremely gentle and great for any age or level of rider. The kids love his sweet disposition and calm personality. This is the perfect horse to boost the confidence of a beginner/intermediate roper. $10,000
Click on the Image to go to Sporty's Page!